DataSheet  RoHS Green  IC Package Types  IP Core  Buy Online Today!

---
The W65C02S is a low power 8–bit microprocessor utilized in a vast array of products for the Automotive, Consumer, Industrial, and Medical markets. This chip features a full external data (8–bit) and address (16–bit) bus for easy integration with 8–bit peripherals and memory.
Features of the W65C02S
8−bit data bus
16−bit Address Bus 65Kbyte Memory and IO Space
69 Variable Length Instructions
16 Addressing Modes
1.8−5V Operating Voltage
Fully Static for Power and Radiation Management
Verilog RTL Core Available for FPGA Development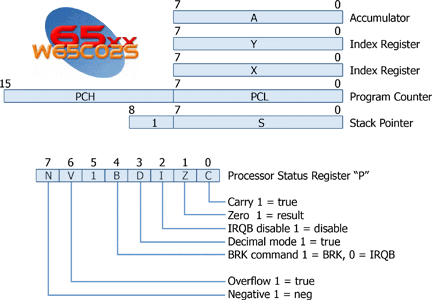 This part is a drop in replacement for many obsolete parts. WDC has compiled a list of cross part numbers and package types.